Resiliency and Regeneration: The Next Stage in Business Sustainability
Agenda at a glance
Speakers
Morning Keynote: Combining Indigenous Knowledge and Western Science to Advance Action on Climate Change
Gary Pritchard, 4 Directions of Conservation Consulting
When it comes to climate change, we need to think long-term and explore other ways of meeting the needs of the present without compromising the needs of future generations. Join us for an inspiring address about how we can honour current caretakers of the environment and those that came before us. Learn about the power of combining Indigenous knowledge systems and Western science to embrace our responsibility to the environment and advance action on climate change.
Gary Pritchard~Giniw (Golden Eagle) is a Conservation Ecologist & Indigenous Engagement / Placemaking Specialist from Curve Lake First Nation, Ontario. Gary has had the privilege to work on behalf of Indigenous peoples throughout Ontario and Canada. He has travelled and worked in almost 300 Indigenous communities throughout Canada and the northern United States.
One of Gary's greatest strengths is that he is often able to be the one who acts as the bridge between the Indigenous Community and the western style of governance. Gary has successfully collaborated with many stakeholder groups, researchers, institutes, government agencies, Indigenous communities, and political organizations to address environmental concerns and identify practical solutions to environmental-related issues.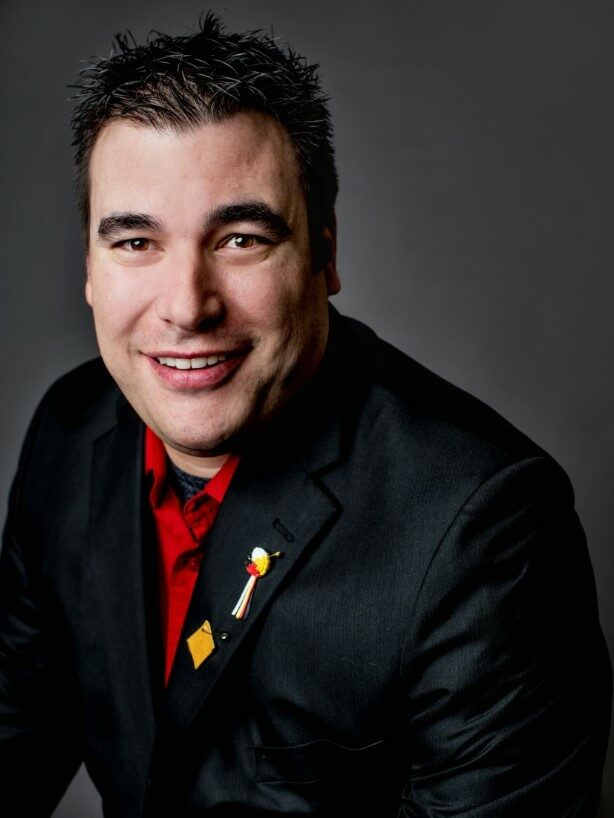 ---
Afternoon Keynote: The Role of Economics in Social Wellbeing and Solving the Climate Crisis
Tom Rand brings his trademark focus and clarity to an enormously complex issue – the economics of climate change. As global fears over climate risk ratchet up alongside increasing turbulent weather systems, the private sector looks at last ready to join the fight in earnest. Is that the case, or just more greenwashing? Rand's forthright speaking style takes on the old canards of both left and right politics in a passionate call to arms on climate risk. His talk brings to life the focus of his third bestselling book: to articulate pragmatic ways to rewire the capitalist economy for the 21st century – a renewed "Climate Capitalism.
Tom Rand's focus is on carbon mitigation as an entrepreneur, venture capitalist, author and speaker. He is Co-Founder and Managing Partner of ArcTern Ventures and sits on the board of a number of clean energy companies and organizations. He also developed Planet Traveler, a low-carbon hotel project in downtown Toronto. Tom's first book Kick the Fossil Fuel Habit (2010) was the winner of the 2011 Whitepine Non-Fiction award; his second – Waking the Frog – became a bestseller in Spring 2014; his third – Climate Capitalism: Economic Solutions for a Planet in Crisis was published early 2020. Tom holds a BSc in electrical engineering (U of Waterloo), an MSc in the philosophy of science (University of London and LSE) and an MA and PhD in philosophy (U of Toronto), is an Action Canada Fellow and has been a member of a number of federal and provincial advisory boards. Tom is a regular contributor to Canada's leading op-ed pages and television.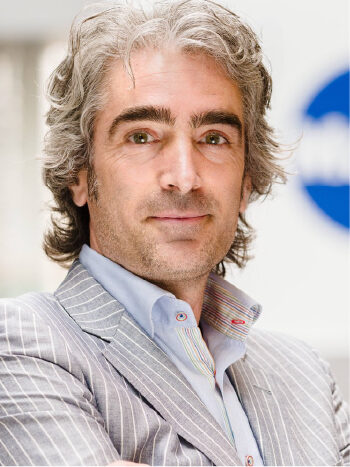 ---
Breakout Session #1: Roadmap to Resilience: Financing Net Zero
Reaching Net-Zero within the next few decades is vital if the world is to have any chance of limiting global warming below 2°C. Many organizations and governments have stepped forward to set GHG reduction targets and Net-Zero commitments, however, the road map and funding required to meet these goals is not always clear. Join us to identify the financial instruments available to help Ontario businesses implement their Net-Zero goals. This breakout session will provide an overview of available financing opportunities, alternative financing models, and incentive programs for GHG emission reduction targets. Learn from expert speakers and panellists and help your organization identify opportunities to finance your GHG reduction projects and achieve your targets.
---
Breakout Session #2: Roadmap to Resilience: Building a Climate Resilient Business
Communities across the world are experiencing the effects of climate change including increasing temperatures, changing precipitation patterns, and extreme weather events. Businesses are being affected by the impacts of climate change both locally and across the entire supply chain. Join this session and learn how you can prepare yourself to thrive by hearing case studies of climate resilient businesses and through step-by-step action you can start taking today.
---
Breakout Session #3: Roadmap to Regeneration: Leading the way through Social Impact
Industry does not live in isolation – it lives in communities. People, planet, and profit all play a role in rebuilding a sustainable economy. Businesses can benefit from engaging with their communities to improve the well-being of individuals, the health of the planet, and our collective economic outlook. Join experts in sustainable community development and learn how your business can enhance the social and environmental pillars of sustainability at the same time.
---
Vendor Showcase & PechaKucha
Learn about the latest and greatest in technologies, processes and systems to help you in your sustainability journey through this PechaKucha-style presentation session. PechaKucha (chit-chat in Japanese) is a storytelling format where a presenter shows 20 slides for 20 seconds each. The idea is to tell less and show more. It's a fun and engaging way to learn many different ideas in a short amount of time.
---
Networking
Take this opportunity to get to know other leading sustainability professionals and like-minded individuals. Sparking connections can lead to new ideas, projects, and professional relationships.
Please reach out if you have any questions about this event, including becoming a sponsor, exhibitor, or participating in the PechaKucha.
Contact Ozit Bittner, Program Manager, Membership and Business Engagement
ozit.bittner@trca.ca