February 20, 2020




2:00 pm - 3:00 pm
Accelerating Energy Management in Manufacturing
---
In a free webinar from Partners in Project Green learn from peers and experts about how you can manage your business' energy costs and be more energy efficient.
You'll also learn about how to apply to the Small-Medium Manufacturers Energy Management Consortium where 10 manufacturers will receive ongoing support and up to $15,000 each to invest in energy management (deadline March 6). Additionally we will be reviewing the recent updates to the Save On Energy incentive programs." 
Agenda:
Webinar Details
Date: Thursday February 20, 2020
Time: 2:00 p.m. – 3:00 p.m.
Cost: Free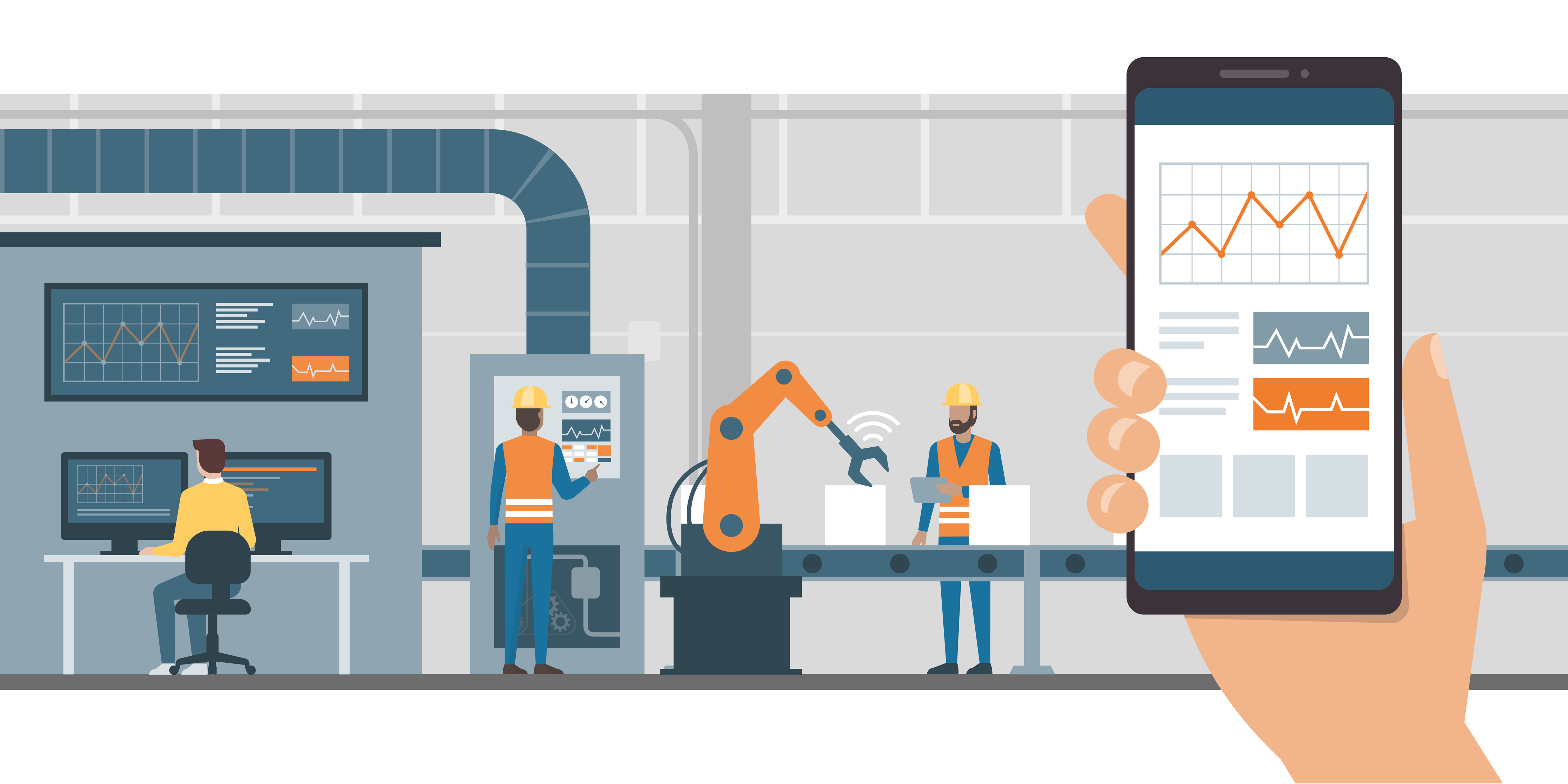 QUESTIONS? TROUBLE REGISTERING?
Please contact admin@partnersinprojectgreen.com
---