September 25, 2020




3:00 pm - 4:00 pm
People Power Challenge Event:
WaterDocs Virtual Film Screening
---
Get your popcorn ready and enjoy a Friday afternoon of short films presented by WaterDocs!
We are excited to be partnering up with WaterDocs to show four short films on Friday, September 25, all centering around the theme of water stewardship. A chat platform will also be made available so that attendees can share their thoughts as we go through the selection of films!
Film Selection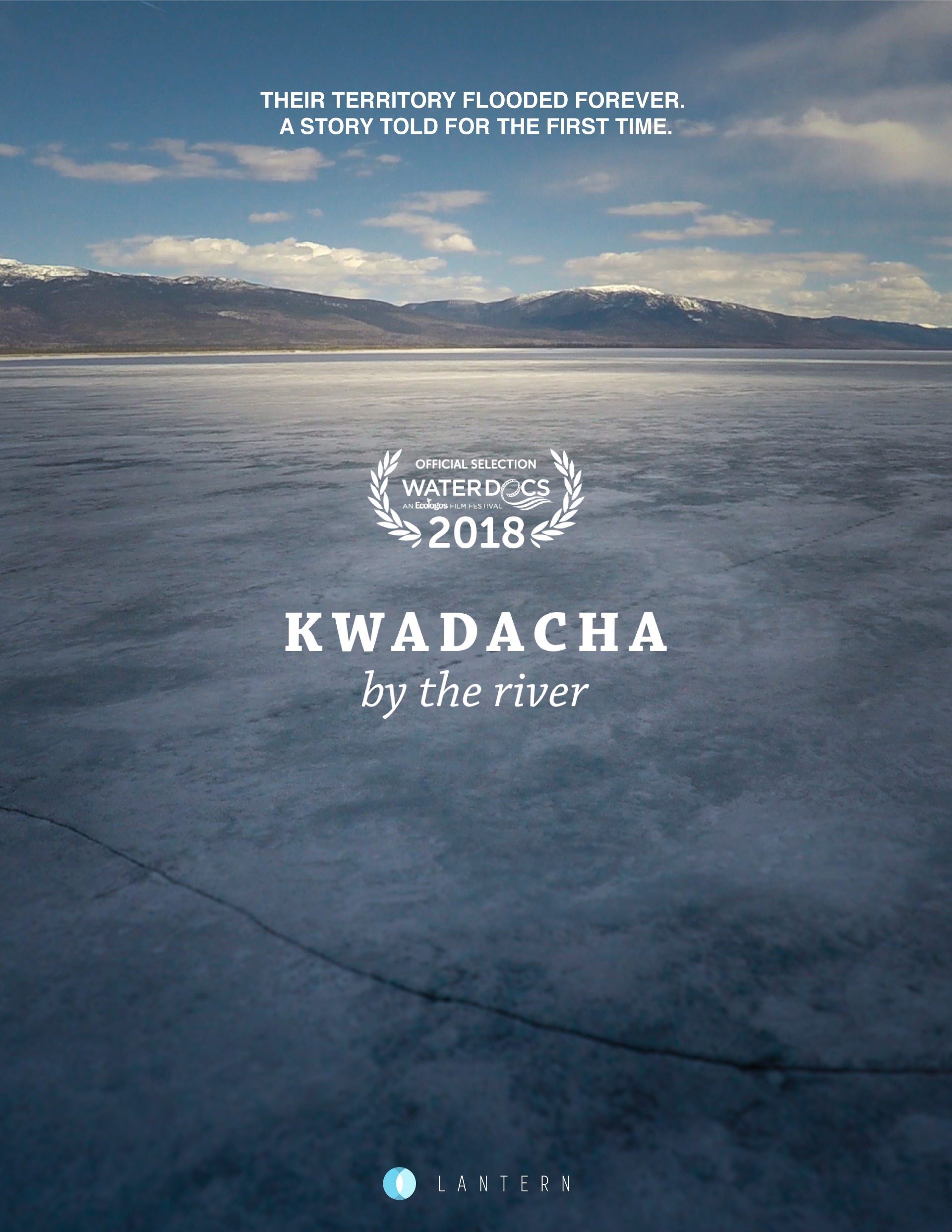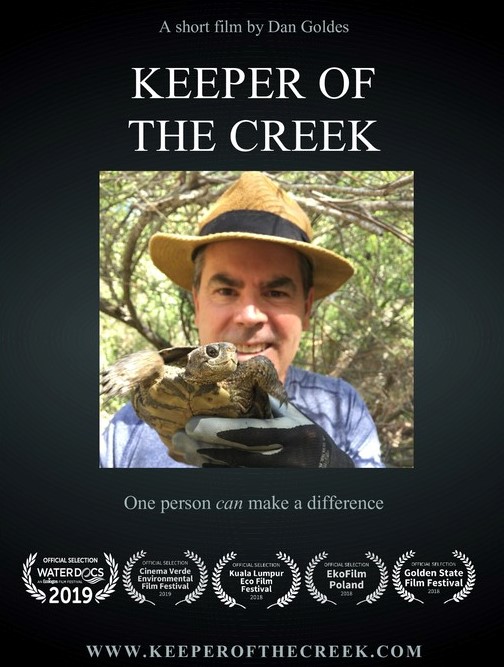 Please note that this is a People Power Challenge event. Only individuals from participating organizations will be able to join this event.
QUESTIONS? TROUBLE REGISTERING?
Please contact saba.khan@trca.ca.
---