Slow the Flow, Speed Up Savings: Water Efficiency for Industrial, Commercial, and Institutional Facilities in Peel
Water efficiency refers to using the least amount of water necessary to accomplish a task. Water-saving technologies and simple changes to equipment can help reduce your facility's water bill, protect the environment, and benefit the community.
Did you know the Region of Peel has an Indoor Water Assessment Program for Industrial properties and water saving opportunities for commercial and institutional facilities? Join us on Wednesday June 14th at 1:00pm EDT as we learn more about Region of Peel's Industrial Indoor Water Assessment: how this program works, who is eligible, and why it is important to improve water efficiency. Attendees will also hear case studies of businesses who have already taken advantage of such programs.
SPEAKERS
Fariha Ahmed
Technical Analyst- Water Efficiency, Region of Peel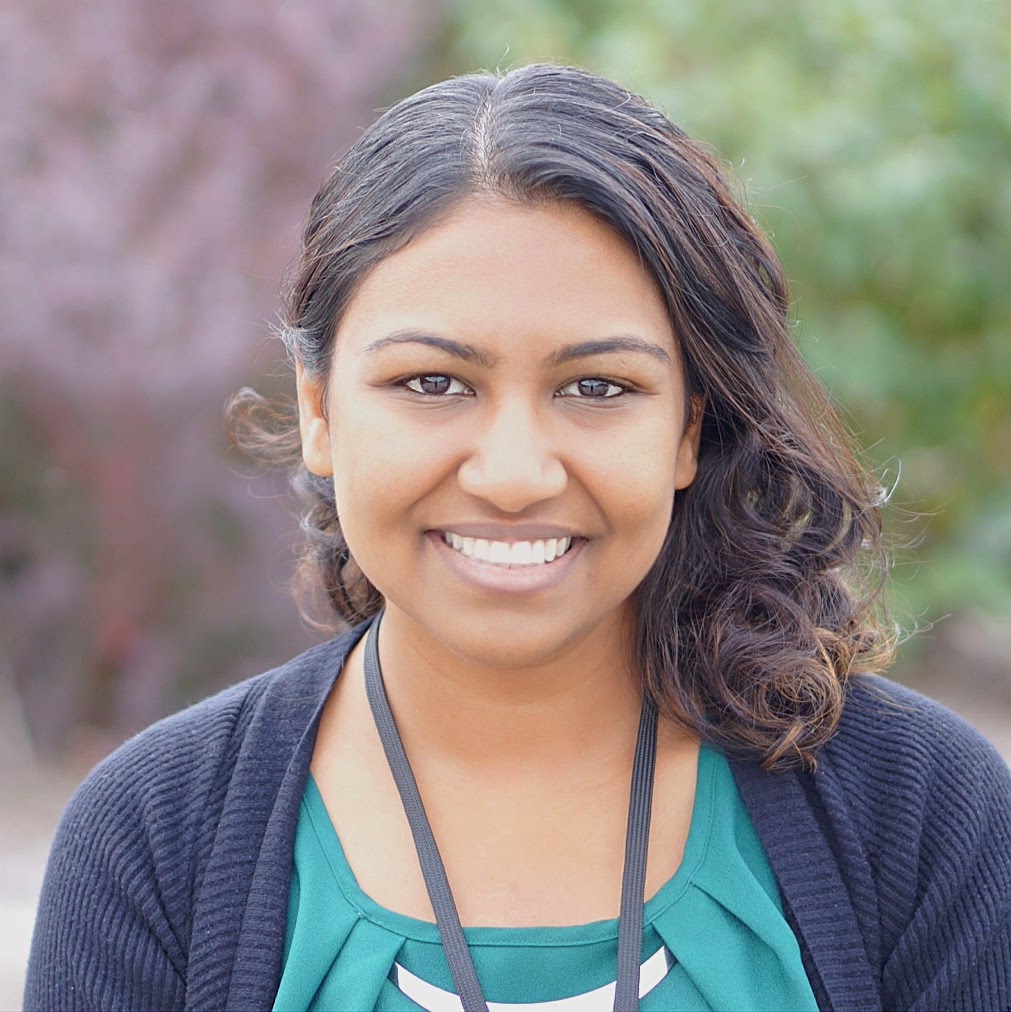 Fariha is a water efficiency technical analyst at the Region of Peel since 2019. She has actively worked on the Industrial Indoor Water Assessments Program and supported several businesses when it comes to water usage in Peel over the years. "It's always interesting to see the different water saving opportunities that come up as technology progresses." She also annually analyzes, and monitors water related metrics including domestic usage, leak index and peak usage across Peel residents and businesses. Additionally, she's an active member of the Ontario Water Works Association's Water and Energy Efficiency Committee since 2019.
Lloyd Hipel
Applied Solutions Director, Enviro-Stewards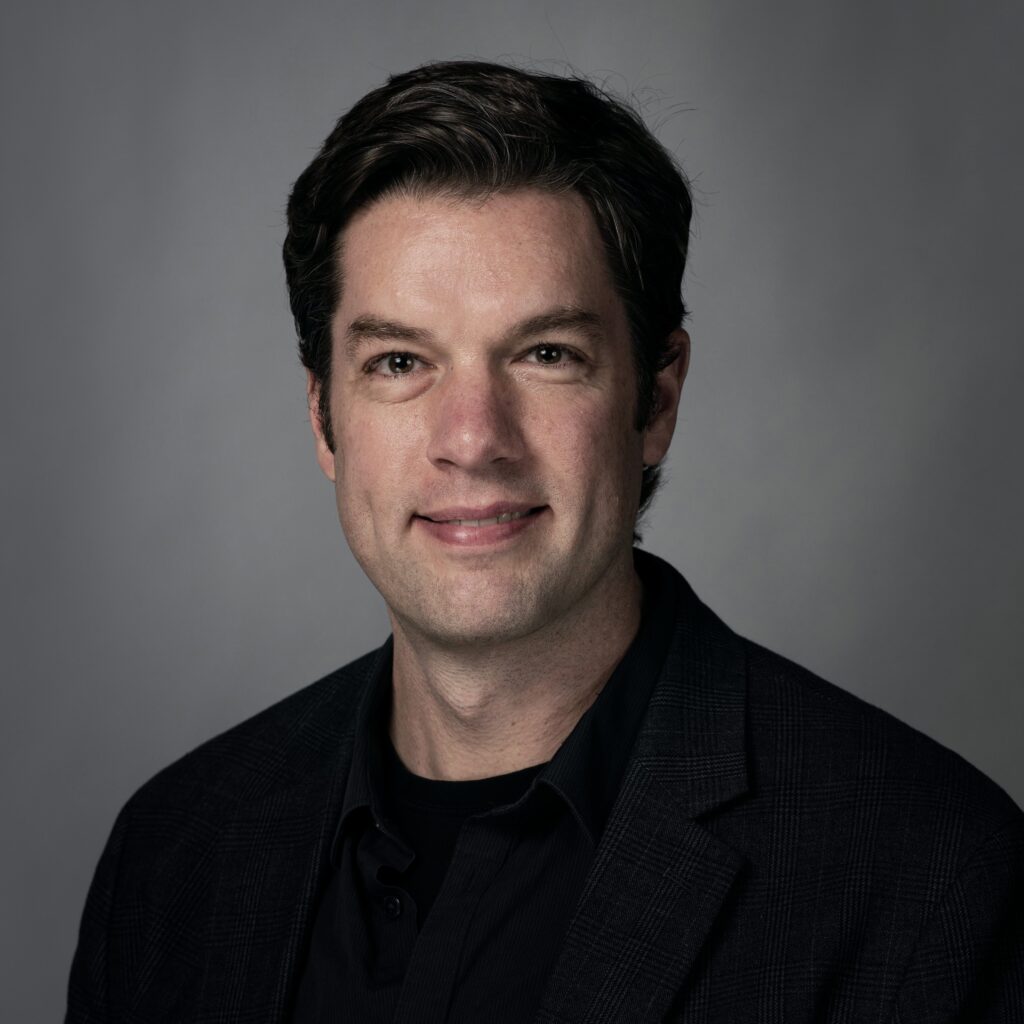 Lloyd is a professional engineer and a Project Director at Enviro-Stewards, which is an environmental engineering firm and Certified B Corporation that cultivates resilient businesses and improves lives in extraordinary ways.
Lloyd is a member of the OWWA's Water and Energy Efficiency Committee and is involved with Enviro-Stewards' humanitarian Safe Water Social Ventures, which helps establish locally owned and operated drinking water projects in communities in East Africa.