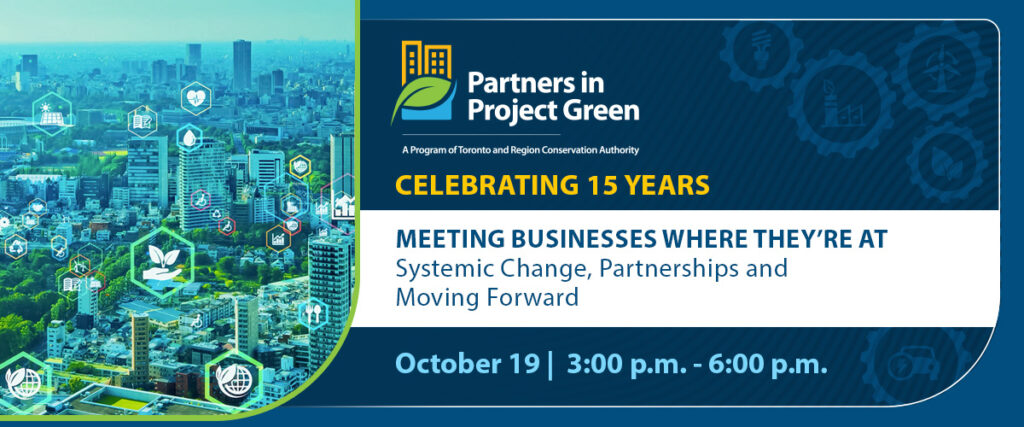 Meeting Businesses Where They're At: Systemic Change, Partnerships and Moving Forward
Join us to celebrate 15 years of Partners in Project Green (PPG) advancing environmental action and economic prosperity across the GTA.​
Network with PPG members, visit exhibitor booths, and hear from industry leaders on how transparency, bold leadership and community engagement are critical in transitioning to a low-carbon, socially-inclusive future.​
#ComeSitWithUs as we work together to build a thriving future for all.
Registration
PPG Member Registration
This event is free for PPG Members + 1 guest to attend. For Members, please apply promo code PPG415. When registering guests, please apply promo code PPGFRIEND and identify the Member organization they are attending with under "Special Instructions".
Past PPG Member Registration
This event is also free for past PPG Members to attend. Please apply promo code PPGFRIEND.
Event Giveaways
All attendees will receive a free copy of Klein's book, Change for Good and have the opportunity to be entered into a surprise draw!
Keynote Speaker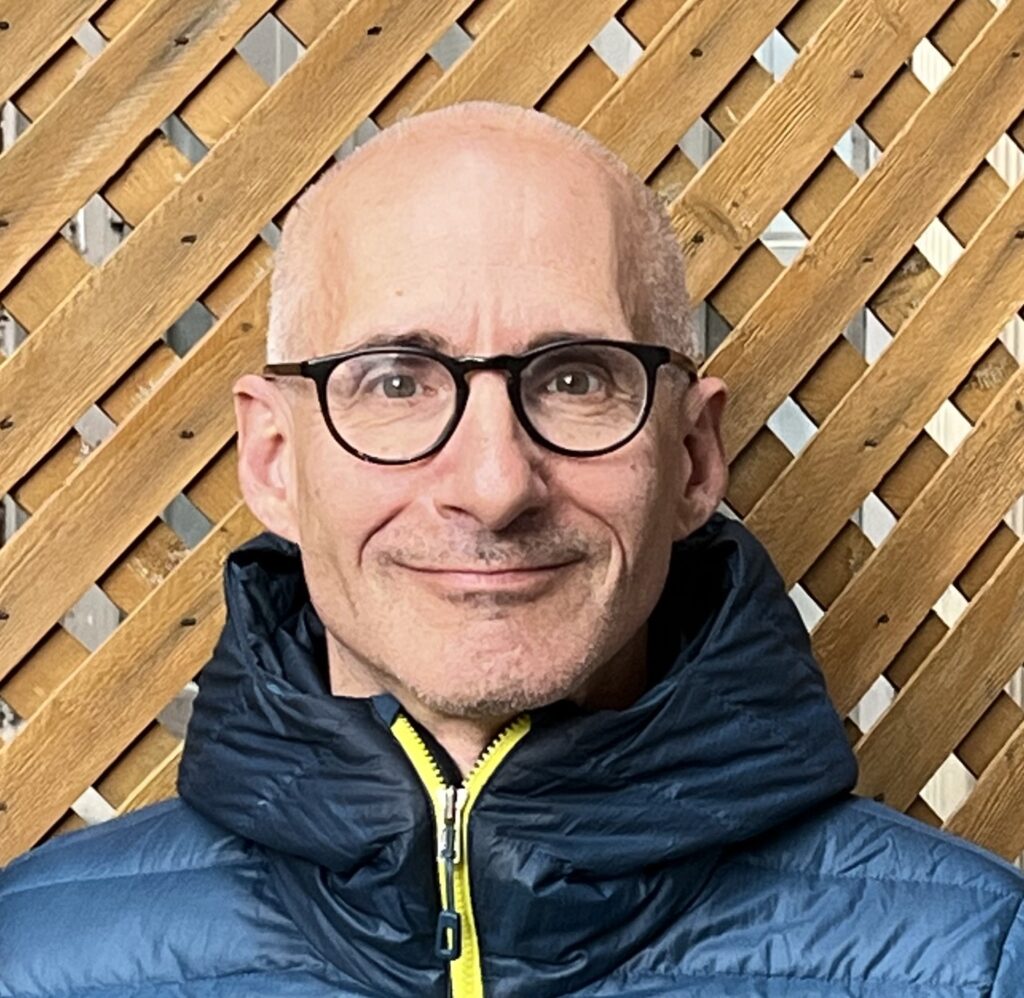 Paul Klein is an authority on helping organizations benefit from solving social problems. In 2001, Paul founded Impakt, a B Corp that has helped corporations including De Beers, Home Depot, John Deere, McCain Foods, McKesson, Nestlé, Petro-Canada, Pfizer, Shoppers Drug Mart, Scotiabank, Sobeys, Starbucks, TD, Walmart, Sanofi, and 3M. He is also founder of the Impakt Foundation for Social Change, a charitable organization that creates pathways to employment for newcomers and refugees. 
Paul is a leadership contributor for Forbes and his book, Change for Good: An Action-Oriented Approach for Businesses to Benefit from Solving the World's Most Urgent Social Problems, was published by ECW Press in 2022. 
Exhibitors