Workshop 2: Engaging Employees to Drive Climate Action
Engaging employees is crucial to the long-term success of your organization's climate action. Having people understand and buy-in to new sustainability initiatives can help ensure that policies and processes function properly. Join Partners in Project Green and City of Mississauga for the second workshop of the Mississauga Climate Leaders Program on best practices in employee engagement.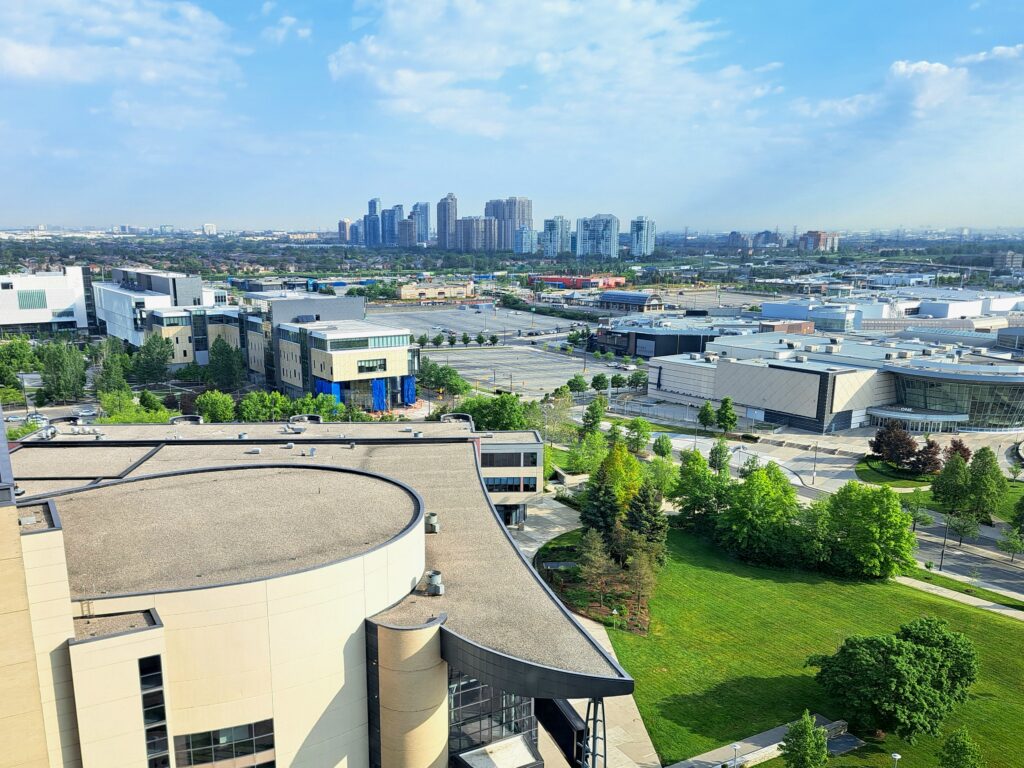 This session will provide guidance on best practices in employee engagement. Learn from Silver Dart Group's Maxx Kochar who brings extensive experience in business coaching at the nexus of social, environmental, and economic values. Maxx will provide practical guidance to help businesses effectively engage and empower their employees. Hear from our business panelists to learn how they have taken employee engagement to the next level within their organizations.
The workshop will take place on Tuesday, January 23rd, 2024 from 8am to 11:30am at the IDEA Square One. Doors open at 8am for networking and refreshments. The session starts at 8:30am. Register soon as workshop space is limited. 
Benefits of attending:
Learn why employee engagement is integral to the success of your sustainability projects
Learn how to engage employees effectively for the best results
Hear from business leaders on their employee engagement practices
Identify actions your organization can take to better engage your employees in sustainability
Network with like-minded businesses
Who should attend:
These workshops are intended to support Mississauga-based organizations that own or lease their buildings and are looking for guidance on measures and actions they can adopt within their facilities/operations.
Sustainability professionals
Facilities and operations managers
Team leaders
Human Resource personnel
Speaker Bios
Stay tuned for details about our key presenters for this session!
For more information, contact our Coordinator, Energy Performance, Julia Kole at julia.kole@trca.ca or 437-880-2156.
The Mississauga Climate Leaders Program is provided in partnership with the City of Mississauga, the Mississauga Board of Trade, and TRCA's Partners in Project Green.