September 24, 2020




1:00 pm - 2:45 pm
Microplastic Diversion: Sharing Two Pilot Study Successes
---
Through a collaborative partnership established between Partners in Project Green members Enviropod and the Council of the Great Lakes Region (CGLR), and with the Canadian Plastics Industry Association (CPIA), two microplastic diversion pilot studies were completed with the assistance of the University of Toronto and Pollution Probe this summer.
Joe Burn from Enviropod will discuss key preliminary findings from the CPIA pilot which highlight the potential opportunities to prevent plastic pellets generated by industrial manufacturing practices from entering watersheds.
Mark Fisher from CGLR will discuss key preliminary findings from their pilot which highlight the volume and type of plastic gathered at 10 Ontario-based marinas to prevent plastic waste from entering the Great Lakes.
The event will take place via Go To Webinar from 1:00 to 2:00 p.m. on Thursday September 24, followed by the opportunity to join online networking sessions from 2:00 to 2:45 p.m. Links to two Go To Meeting networking rooms will be posted in the chat section during the webinar (no registration is required for the networking portion of the event).
---
PRESENTERS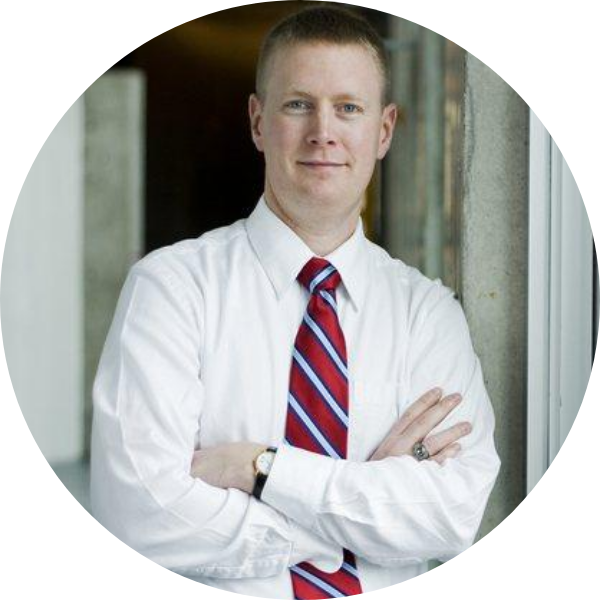 Mark Fisher
Chief Executive Officer, Council of the Great Lakes
Mark Fisher became the President and CEO of the Council of the Great Lakes Region (CGLR) in 2014.
Prior to joining CGLR, he served as a foreign policy advisor in the Privy Council Office, which supports the Prime Minister of Canada and the federal Cabinet, where he focused on advancing Canada's interests in North America and the Asia-Pacific region.
Mark has extensive experience advising senior decision-makers on a range of socioeconomic and environmental issues facing government, business, and the non-profit sector.
In addition to CGLR, he is an elected school board trustee with the Ottawa-Carleton District School Board, is a member of the International Joint Commission's Great Lakes Water Quality Board, and is a director on the board of Easter Seals Ontario.
Mark is also a recipient of the Royal Canadian Legion Cadel Medal of Excellence.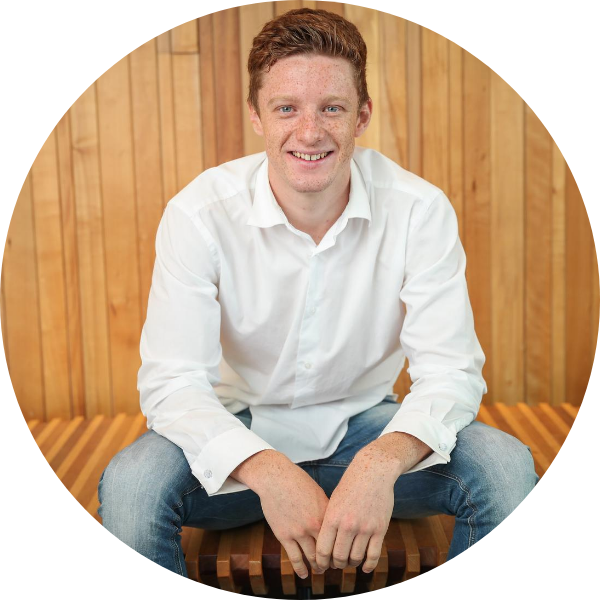 Joe Burn
Stormwater Solutions Specialist, Enviropod
Joe Burn is the Canadian representative for stormwater solution specialists Enviropod and their innovative marine plastic solution, the LittaTrap. After the Canadian government outlined their commitment to preventing plastics from entering our environment in 2018 through the Ocean Plastics Charter, Joe and Enviropod made the trip from New Zealand to help raise awareness to marine plastic and their solution.
Joe has always had a passion for environmental issues, studying Environmental Communication before joining Enviropod in 2018. He has thoroughly enjoyed his time in Canada to date with the exception of the much colder winter months!
---
QUESTIONS?
Please contact Saba Khan at saba.khan@trca.ca.