November 4, 2020




10:00 am - 11:00 am
Improve your Bottom Line with Brampton Business Programs
---
Are you looking to cut costs and advance your business? You are not alone. Businesses all over Canada are feeling the impact of rising operating costs, carbon pollution, and challenges connecting with clients and customers. It often feels like there isn't enough time, money or resources to accomplish what we want to achieve. It can sometimes feel like we are going it alone.
Fortunately, that isn't the case. TRCA (Toronto and Region Conservation Authority), in partnership with the City of Brampton, have programs operating now that help businesses of all sizes advance in these areas to ensure that our local economies are not left behind.
This webinar will:
Discuss programs you can access to reduce energy, waste and water costs

Showcase how you can gain and retain customers through environmental initiatives

Show you how to take advantage of available incentives and rebates

Include local municipal officers to help answer your questions
---
Partners in Project Green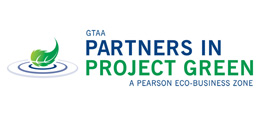 TRCA's Partners in Project Green program has over a decade of experience helping businesses like Calstone, Pratt and Whitney, Amtex Yarns, BentallGreenOak, Longo's and many others reduce their energy costs, identify solutions for waste streams, and manage stormwater while beautifying their sites.
Sustainable Neighborhoods Action Plans (SNAP)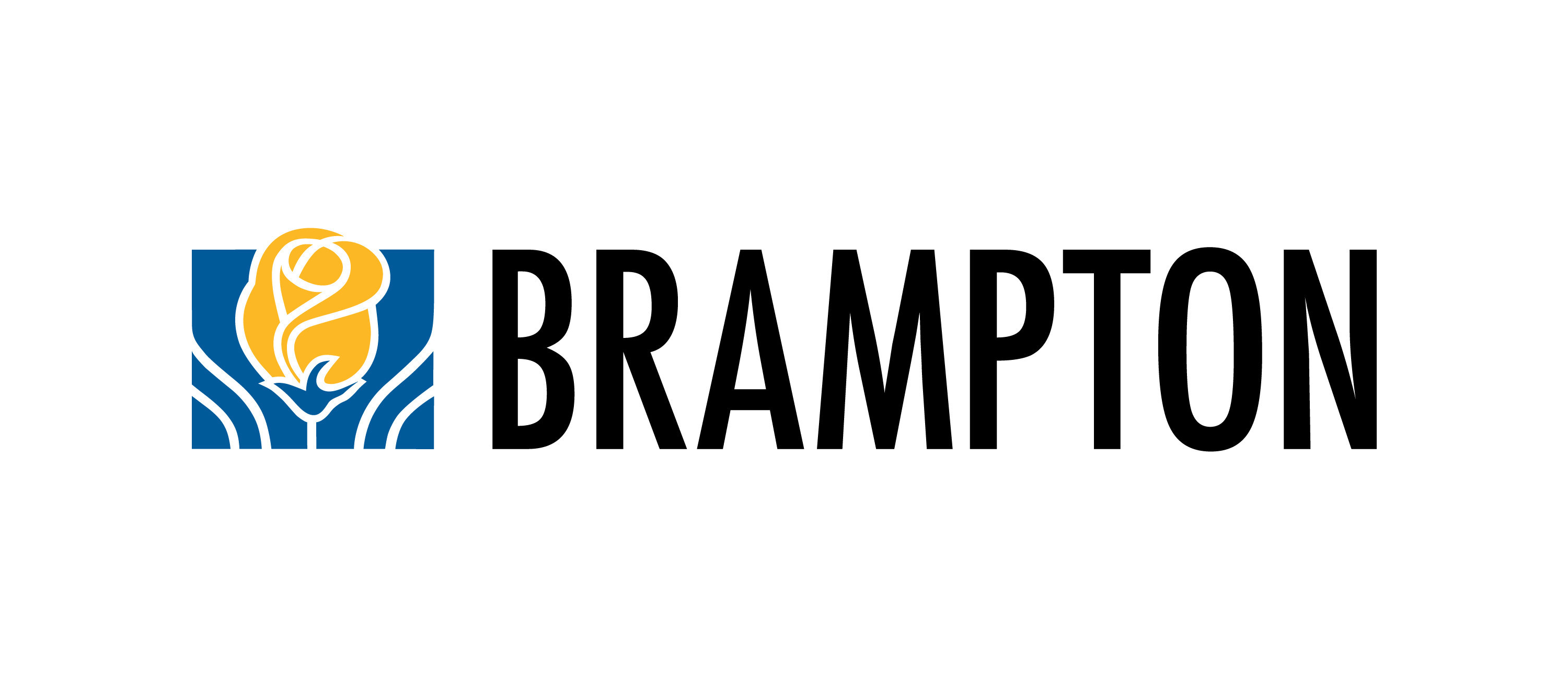 Residents and community partners in your area have been working together to develop a Sustainable Neighbourhood Action Plan (SNAP) for the K, E and F sections of Bramalea. The Bramalea SNAP will be a comprehensive action plan for neighbourhood revitalization that integrates local community interests and sustainability objectives. This project is in collaboration with residents, community partners, TRCA, City of Brampton, Region of Peel and Healthy Communities Initiative. We invite you to get involved in this effort and learn how it can help your business at www.trca.ca/snap-bramalea.