Workshop 3: Stormwater Management & Low Impact Development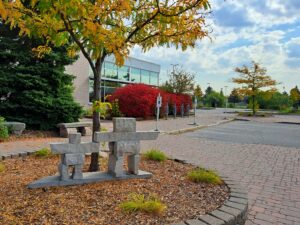 Flooding us already the most frequent and costly natural disaster in Canada. A recent report by the Canadian Climate Institute titled Under Water estimates that climate change will likely increase annual coastal flood damage to homes and buildings from about $60 million to as much as $300 million, potentially reaching $1.2 billion per year by the end of the century. Businesses across the GTA need to consider the risks to their facilities, operations, and supply change with a changing climate.
Join TRCA's climate science experts for an overview of stormwater flood risks and strategies to address them. This session will include a live demo of TRCA's Sustainable Technologies Evaluation Program's Low Impact Development (LID) Tool. Learn how to use the tool to evaluate your facility and plan your LID strategy. Preparation, planning, and preventative measures are key to addressing the risks your company faces from extreme weather.
This free online workshop will take place on Tuesday, March 5th, 2024 from 9:00am to 11:00am on Zoom.
Benefits of attending:
Learn about flood risks in Caledon, how flooding is monitored and the different warning systems companies can use
Learn about low impact development and how to use TRCA's LID tool to create an action plan for your facility
Hear from subject matter experts and local businesses on their approaches to mitigating flood risks
Who should attend:
Sustainability professionals
Facilities and operations managers
Consultants
Energy mangers
People managers
Risk managers
Speaker Bios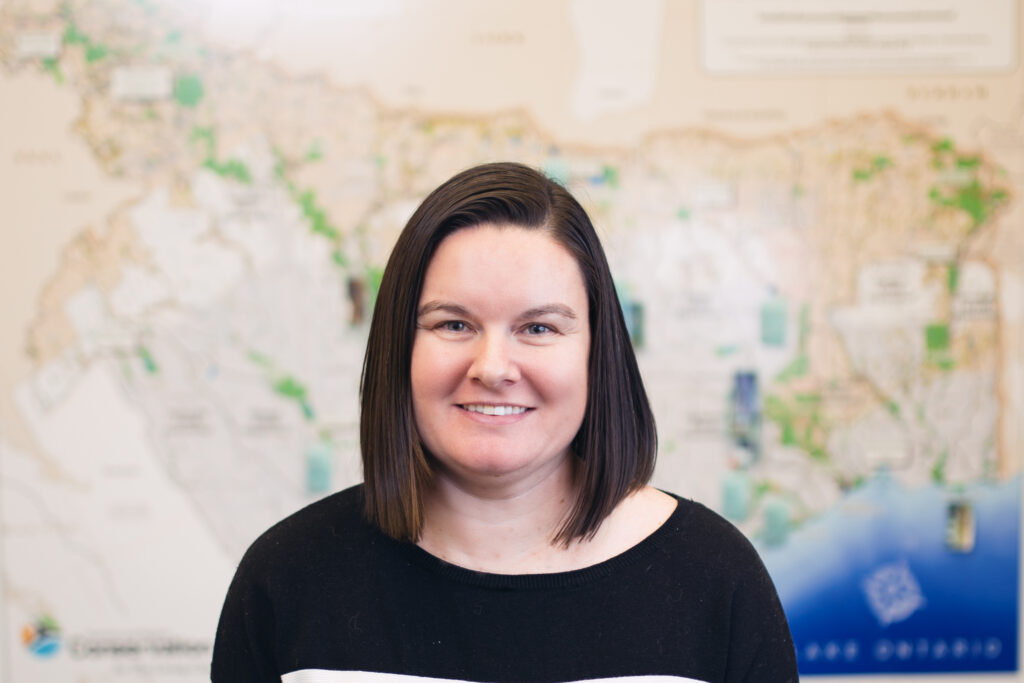 Christy Graham, Program Manager, STEP
As part of the TRCA's Sustainable Technologies Evaluation Program (STEP) team, Christy has spent over 15 years carrying out research and creating tools to support implementation of stormwater management best practices.  Her areas of focus are urban runoff and low impact development.
For more information, contact our Coordinator, Energy Performance, Julia Kole at julia.kole@trca.ca or 437-880-2156.
The GreenBiz Caledon Climate Partnership program is a collaboration effort between the Town of Caledon and Partners in Project Green, a part of Toronto and Region Conservation Authority.