Workshop 2: How to Assess Your Climate Risk
Climate change is a risk amplifier that compounds the impacts and complexity of other risks that businesses face across the GTA. In addition to mitigating their greenhouse gas (GHG) emissions, businesses should assess their climate change risks to human health, buildings, infrastructure, and supply chains.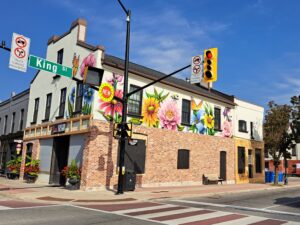 Join TRCA's climate science experts for an overview of the climate change risk assessment process and learn how your organization can start identifying your climate change-related risks today as well as steps to address them.
This free online workshop will take place on Thursday, January 18th, 2024 from 9am to 11am on Zoom. Sign up today for this informative session to ensure you don't miss out on helpful insight and resources!
Benefits of attending:
Learn why climate risk is a business risk and how to conduct a climate change risk assessment for your organization
Identify strategies and actions your organization can take to address climate change risks
Hear from like-minded, local business leaders and their approaches to managing risks from a changing climate and extreme weather
Who should attend:
Presentations
Sustainability professionals
Facilities and operations managers
Risk managers
General managers
Speaker Bios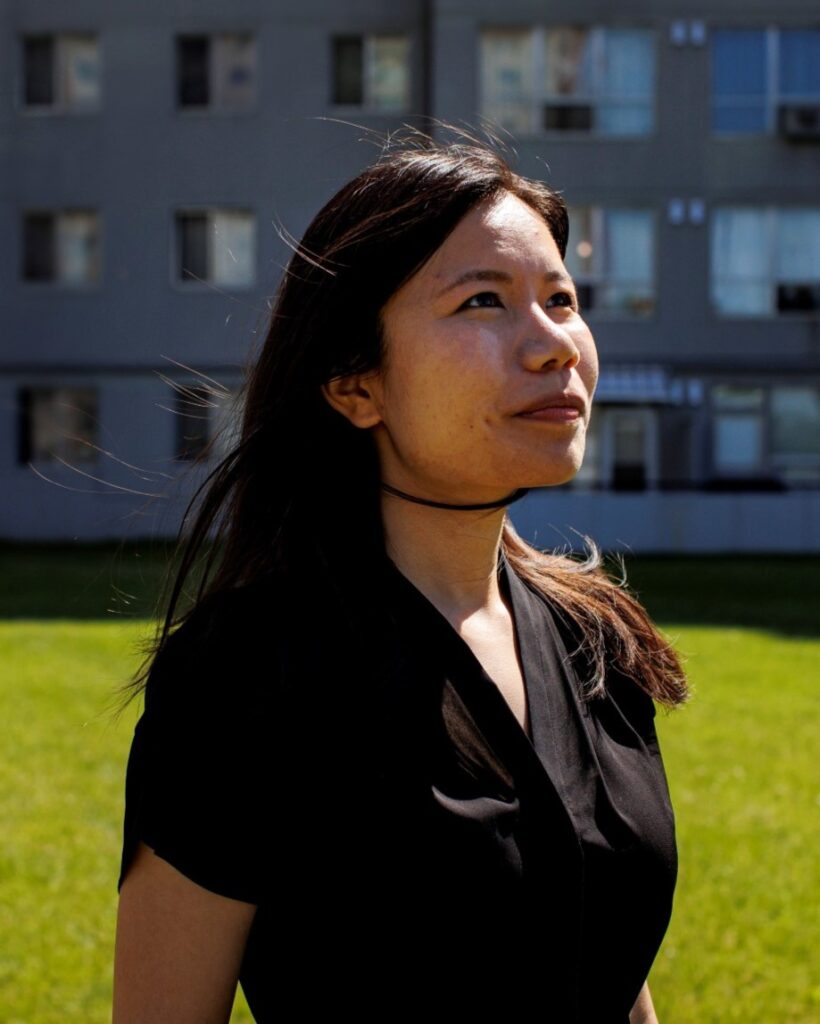 Sharon Lam, Intermediate Research Scientist, Toronto and Region Conservation Authority
Sharon works to advance climate science and adaptation through a range of collaborative, multi-stakeholder projects in the Toronto region and beyond. She supports the delivery of risk-based adaptation services through research project implementation, technical advisory, partnership development, and knowledge mobilization.
For more information, contact our Coordinator, Energy Performance, Julia Kole at julia.kole@trca.ca or 437-880-2156.
The GreenBiz Caledon Climate Partnership program is a collaboration effort between the Town of Caledon and Partners in Project Green, a part of Toronto and Region Conservation Authority.