GreenBiz Best Practices in Water Management and Efficiency
Water is a vital resource that is often taken for granted in the workplace. Understanding how to manage your water use efficiently can help reduce environmental impacts and save costs.
Join GreenBiz on May 31st for a hands-on, tactical workshop on water efficiency best practices. This free session will be delivered by the experts at EnviroStewards and provide practical guidance that can be applied at your organization. Learn how to identify opportunities and act toward better water management. Tools and resources to support you water management action plan will be made available after this session.
More details on this informative workshop are coming soon! Register today, and don't miss it!
SPEAKER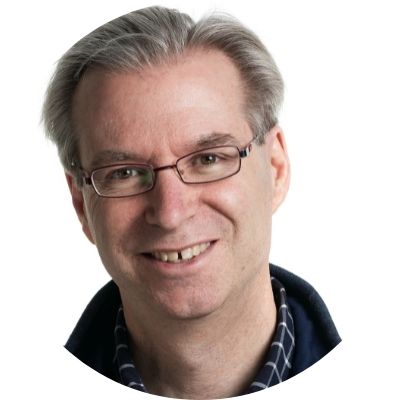 Bruce is a Fellow of the Canadian Academy of Engineering and the founder of Enviro-Stewards, which is a Best for the World classified B Corporation, recipient of Global Compact Canada's SDG Goal award, and the only Canadian company to win a Global SDG award.
Enviro-Stewards water conservation work for the Region of York helped 60 facilities find practical affordable measures to save an average of 36% of their water usage (link). Enviro-Stewards also provides services for every other water conservation program in Ontario and even designed & commissioned a 100% water recycling system that pressure cleaned the Space Shuttle's booster rocket refurbishment facility.
Enviro-Stewards' sustainability engineering work for Bimbo Canada, Maple Leaf Foods, Campbell Soup, Southbrook Winery, Andrew Peller, Maple Lodge, Dextran, North York General Hospital, 50 Food Processors, and Tim Hortons have each won national awards. Bruce also founded the safe water project in South Sudan that has won an international globe award and was featured in B the change magazine, MEDA magazine, and a TEDx talk.