GreenBiz Best Practices in Energy Management and Low Carbon Transportation
Join GreenBiz for an informative session on energy management best practices and low carbon transportation opportunities for your business.
This session will be led by renowned energy expert, Stephen Dixon, who will provide guidance on how your business can identify opportunities for energy savings. Bring questions about your organization's energy consumption and learn what you can do today to start reducing your GHG emissions and saving utility costs.
Stephen will be joined by Gil Amdurski from TRCA's STEP team for an overview of low carbon transportation options and a total cost of ownership analysis of electric vehicles. Learn how you can reduce the emissions from your fleet or drive to work.
Register today, and don't miss it!
SPEAKERS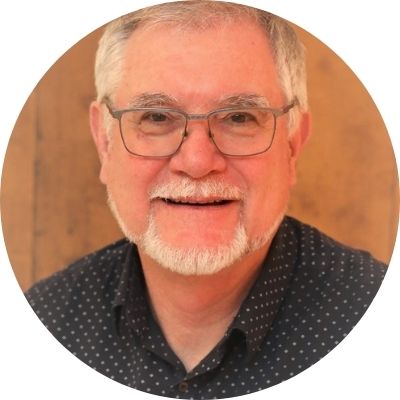 Stephen Dixon, has for over 40 years, provided energy management services to a diverse range of industrial, commercial, institutional and utility organizations. Broadly recognized as a leader in energy management training, his focus is simple; to empower all that he works with to use energy more effectively by developing individual skills, organizational best practices and providing tools for energy management. Stephen has extensive energy management experience, including 900+ energy assessments, over 2,500 energy management workshops and has inspired over 30,000 individuals from more than 1,300 organizations. Stephen holds a Master's Degree in Systems Design Engineering from the University of Waterloo and a Bachelor of Physics from the University of Prince Edward Island.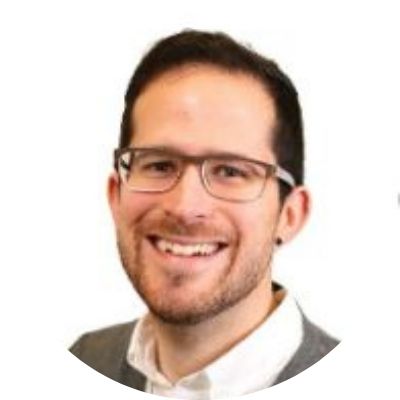 Gil Amdurski is a skilled consultant and researcher, with experience in renewable energy, sustainable technologies and energy auditing. He has a wide range of expertise in measurement and verification, test & monitoring equipment, energy monitoring & conservation, data analysis, and Energy Management Information Systems, among others. His academic background is in Electro-Mechanical Engineering, Photovoltaic training, and a Post-Graduate Certificate in Renewable Energies from the University of Toronto. He also holds the designation of Certified Measurement and Verification Professional (CMVP) from The Association of Energy Engineers.