December 16, 2020




10:00 am - 11:30 am
Fireside Chat with MP Francesco Sorbara: Support for Businesses in the Government of Canada's COVID Recovery Plan
---

Join Partners in Project Green to hear firsthand from Francesco Sorbara, Member of Parliament and Parliamentary Secretary to the Minister of National Revenue, on Canada's COVID recovery plan and learn more about the federal government programs to support business.
In the 2020 Speech from the Throne, the Government of Canada committed to investment in sustainable infrastructure, including energy efficient retrofits and clean energy. In addition, the Government's plan involves job creation in the retrofitting of homes and buildings, and support for manufacturing and renewable energy technology solutions. These and other Government commitments will affect our local business community as we move toward a sustainable recovery at the national scale.
In this fireside chat style interview, Partners in Project Green and MP Sorbara will discuss the government's plans. Audience members will have an opportunity to submit questions in a Question and Answer period.
---
Speaker Biography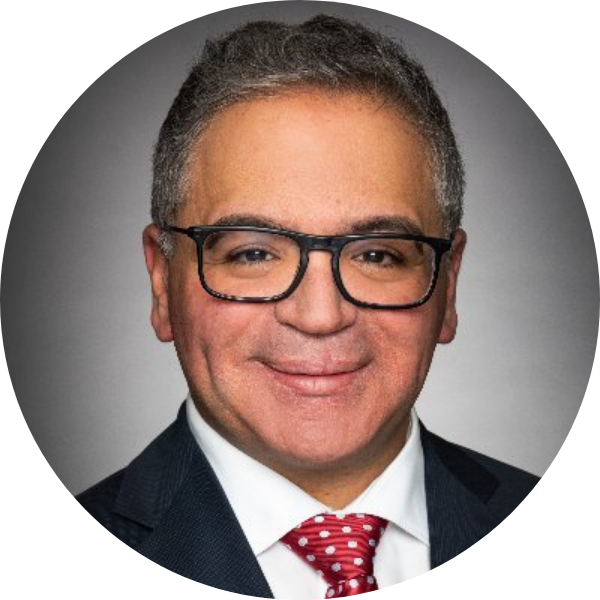 Francesco Sorbara
Member of Parliament for Vaughan-Woodbridge
Francesco Sorbara was first elected as the Member of Parliament for Vaughan—Woodbridge in 2015.
Mr. Sorbara is passionate about the Vaughan community, where he resides with his family. With his strong work ethic and desire for a better future – values instilled in him by his immigrant parents – Mr. Sorbara is committed to supporting all residents in his community.
As Chair of the Canada-Italy Interparliamentary Group, he brings together Canadian and Italian leaders to promote business and cultural ties between the two countries. Mr. Sorbara served in the 42nd session of Parliament as a member of the House of Commons Standing Committee on Finance.
Mr. Sorbara is a chartered financial analyst and worked in the global financial markets for nearly 20 years in both Canada and the United States for Scotiabank, JPMorgan Chase, and global credit rating agency DBRS.
He earned a Bachelor of Arts with Honours in Economics from Simon Fraser University, and a Master of Arts in Economics from the University of Toronto.