Financing Net-Zero: Alternative Financing Models
Reaching Net-Zero within the next few decades is vital if the world is to limit global warming below 2°C. Many organizations and governments have stepped forward to set GHG reduction targets and Net-Zero commitments, however, routes to secure funding necessary to meet these goals are not always clear. Alternative financing models with Energy Service Companies (ESCOs) provide an innovative way for businesses to implement energy projects where capital may be limited.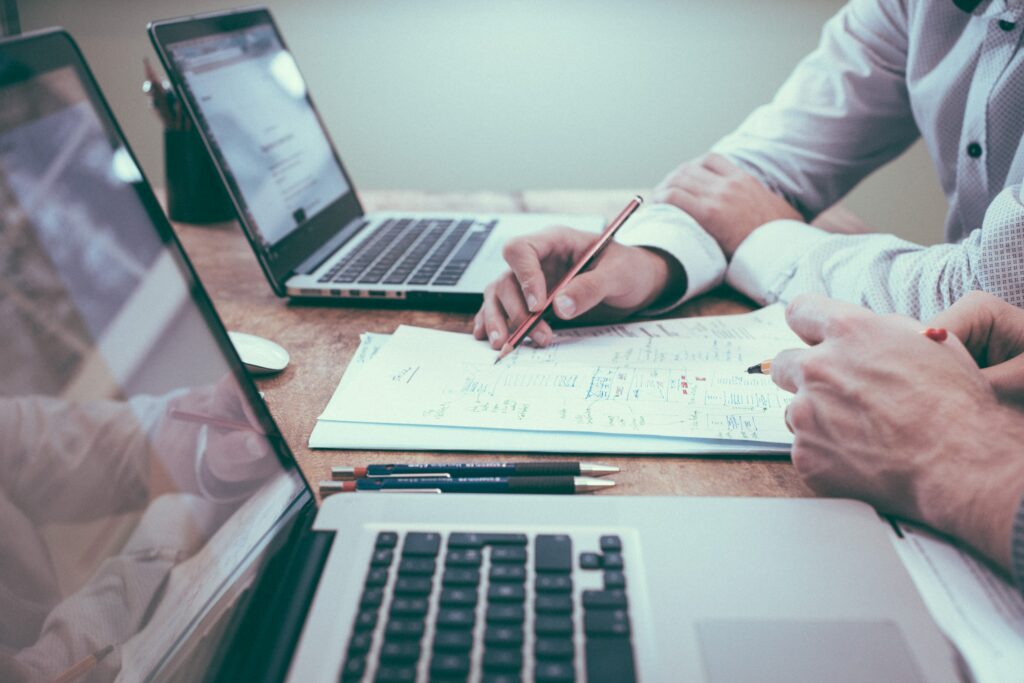 Alternative Financing Models is the first hybrid session of a three-part workshop series on Financing Net-Zero. This finance-focused workshop series is an opportunity for professionals to bust myths on how ESCOs work, the costs involved, and what happens if projects don't go to plan. 
Participants will:
Learn about different ESCO models and when each model should be used
See case studies of Energy as a Service (EaaS) projects in action
Analyze your business to see what projects would work for you
Hear directly from leaders in this field to understand the opportunities and risks for your organization
Hybrid Event
This is Partners in Project Green's first hybrid event! The first half will include educational presentations offered in a hybrid format with the option to attend online or in-person. The latter half of the event will include breakout sessions that can only be attended in-person. With limited capacity at TRCA's Head Office, registration will be first come first serve. Please see the Agenda for a further breakdown.
Attend Online
Attend educational presentations
Participate in Q & A
Cost $25
Attend In-Person
Attend educational presentations
Participate in Q & A
Engage in round-robin style breakout sessions
Enjoy refreshments & networking
Limited capacity
Cost $65
Use Early Bird Discount Code EB20 for a 20% off discount until March 23rd.
Members attend free and Fall Forum attendees receive a special discount!
For more information, contact our Coordinator, Events at hershil.sheth@trca.ca
Speaker Bios
Steve is responsible for all Distributed Energy Resource (DER) and other asset development and deployment in Canada.
He is a proven, results-driven leader, specializing in the delivery of large-scale, clean energy technologies, including solar PV and battery storage systems.
Steve is also dedicated to the development and delivery of Climate Action projects. He is consistently supporting his customers, to discover decarbonization opportunities and modernize their energy infrastructure with clean generation and advanced systems that support the grid, tackle GHG emissions and provide energy costs relief.
He holds a thorough understanding of various legislative policies and programs directed at improving energy efficiency and addressing climate change.
Matt Zipchen is the President of Efficiency Capital. He holds a Bachelor of Commerce and Master of Public Policy and has over two decades of experience in green building consulting, renewable energy and sustainable development and energy efficiency financing.
An experienced public speaker, Matt has shared his expertise across many speaking engagements including Alberta Energy Efficiency Alliance's annual conference and Efficiency Capital's Social Housing Readiness Initiative webinar series.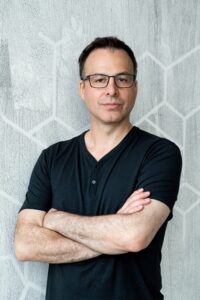 Stuart has managed the successful investment and delivery of over $15 billion of infrastructure assets delivered through alternative project finance structures. Grown three national advisory practices in Canada, all within the infrastructure and energy sector, including offerings around energy sustainability and carbon reduction. He has developed and implemented new and innovative financing structures across Canada, to develop new infrastructure delivery models. Through effective decision making with execution abilities, he consistently produces exceptional positive results for businesses.
Stuart has recently transitioned from his role as the CEO for Energy Services Association of Canada to Executive Vice President of SOFIAC, prior to that he was the National lead for a Big 4 Capital and Infrastructure Project Solutions practice providing expertise for strategic capital planning, deal structuring and procurement advice derived from over 25 years in infrastructure and project finance. Stuart's advisory roles include expertise of the UK, European and Canadian infrastructure markets, across both the public and private sectors.
Stuart is the Treasurer and Board member for the Clean Air Partnership, the Chair of the Audit Committee and Board Member for the Toronto Atmospheric Fund.