October 29, 2020




1:00 pm - 2:45 pm
Energy Monitoring Technologies and Resulting Cost Savings
---
3M has led the industry in Energy Management implementation. Their goal is to certify ISO50001 Energy Management for their manufacturing facilities worldwide, which cannot be achieved without a robust energy monitoring system in place.
Join this webinar to learn how the 3M team went about implementing energy monitoring equipment and software platforms that allow them to ensure they are on track to meet targets and find energy reduction opportunities in real-time across a large portfolio of facilities. Hear about their learnings in trying out different types of technologies, how energy monitoring identifies savings opportunities and what is coming in the future to make energy monitoring easier and more cost-efficient
The event will take place via Go To Webinar from 1:00 to 2:00 p.m. on Thursday October 29 followed by the opportunity to join online networking sessions from 2:00 to 2:45 p.m. Links to two Go To Meeting networking rooms will be posted in the chat section during the webinar (no registration is required for the networking portion of the event).
---
PRESENTERS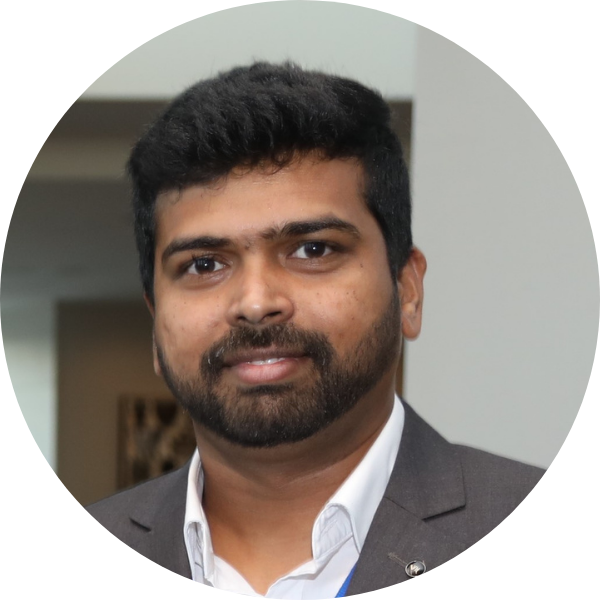 Prasath Vinayagamoorthy, MBA, C.E.M, CMVP, P.Eng
Senior Energy Engineer, 3M
Prasath currently works on 3M's implementation and coordination of ISO50001/SEP management systems and the maintenance and improvement of Energy Management Information Systems at 3M Canada sites.
Prasath is the recipient of the 2019 Canada Region Energy Engineer of the Year Award from the Association of Energy Engineers (AEE), as well as the 2018 IESO Energy Manager Award in Ontario.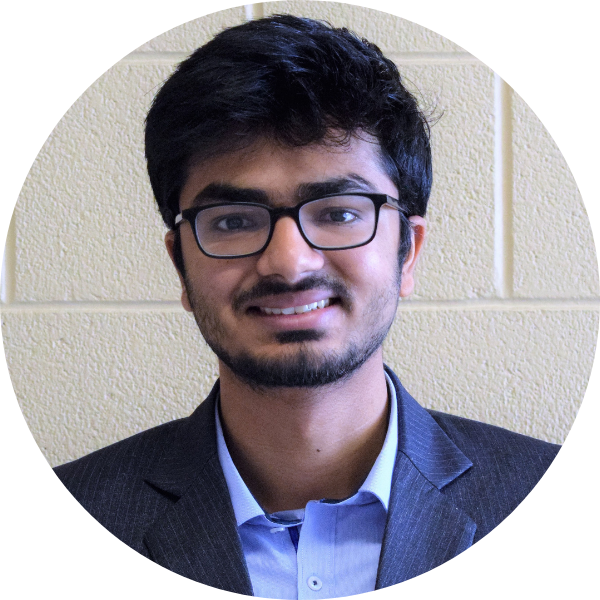 Tanmay Soni, MMSc, EMIT
Advanced Energy Analyst, 3M
In his role as an Advanced Energy Analyst at 3M, Tanmay specializes in designing and maintaining 3M's global portfolio for normalized energy efficiency reporting, leads internal audits for ISO5001/SEP locations and performs technical, feasibility, and financial analyses for energy projects.
Tanmay holds a Masters of Management Sciences and a Graduate Certificate in Business and Entrepreneurship, both from the University of Waterloo. He is also a Certified RETScreen Expert (CRE) and a Canadian Sustainable Energy Practitioner (CSEP).
---
QUESTIONS?
Please contact Saba Khan at saba.khan@trca.ca.