Circular Economy Leaders Consortium: Tour of Longo's
The Circular Economy Leaders Consortium (CEC) members are invited to join us on June 29th, 2023 for a tour of Longo's, a presentation of solar panels, waste digesters, and networking!
Sustainable Supermarkets – Innovations at Longo's Stouffville
This session will consist of an overview on how Longo's stores manage operational waste followed by a high-level overview of the sustainable features of the Stouffville location.
A tour of the 40,000 square foot store will follow highlighting the energy reducing innovations including the CO2 refrigeration system, combined heating & power system, battery storage system, LED lighting, solar panels on roof and carports, EV charging stations and ORCA digestor.
Agenda:
9:30 am Welcome & Presentations
10:30 am Tour of digestors, CHP unit, solar panels, EV charging stations, mechanical room, etc.
11:00 am Lunch & Networking
Speakers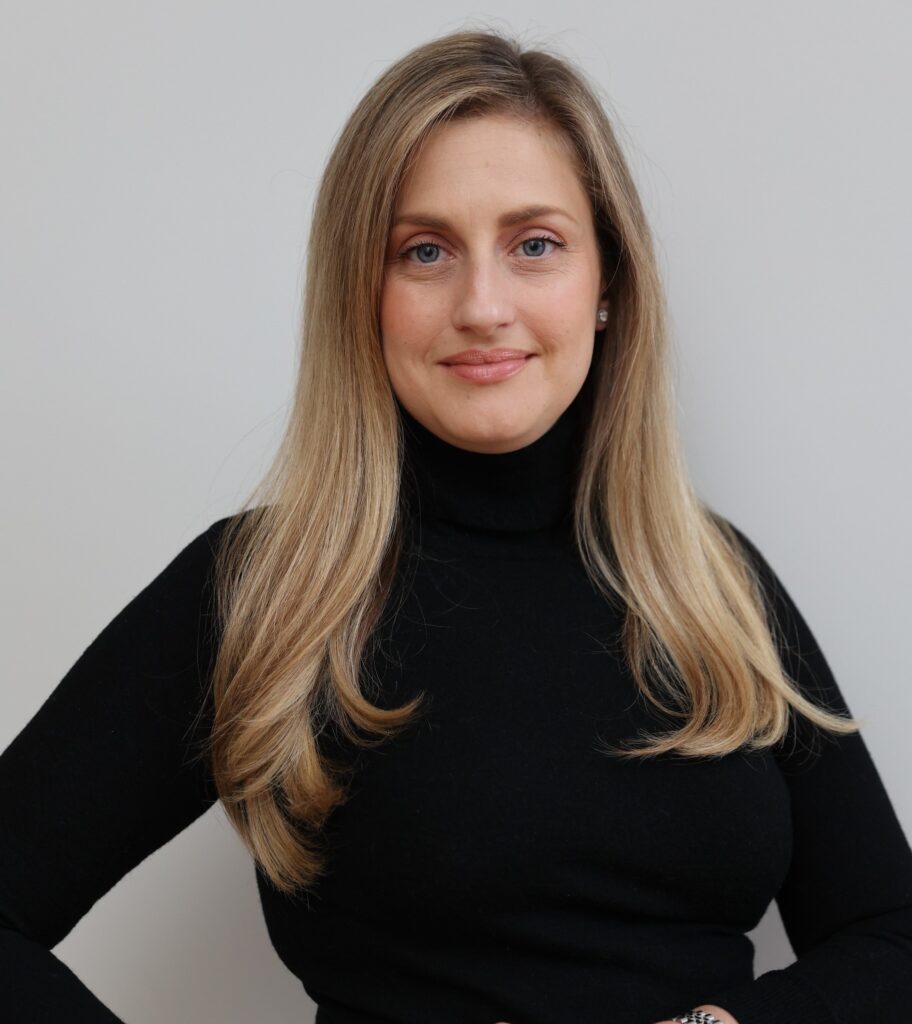 Sara Olivieri, Sustainability Specialist, Longo's
After spending thirteen years developing, coordinating, monitoring and reporting municipal sustainability plans, Sara joined Longo's in 2022 where she is responsible for developing and enhancing ESG reporting in alignment with Longo's three Pillars of Sustainability – Environmental Stewardship, Responsible Sourcing and Healthy, Happy People.
Sara is a graduate of Western University where she completed a master's degree in Environment and Sustainability (MES). She also holds an undergraduate honours degree in Biology and Conservation Ecology from York University (HBSc).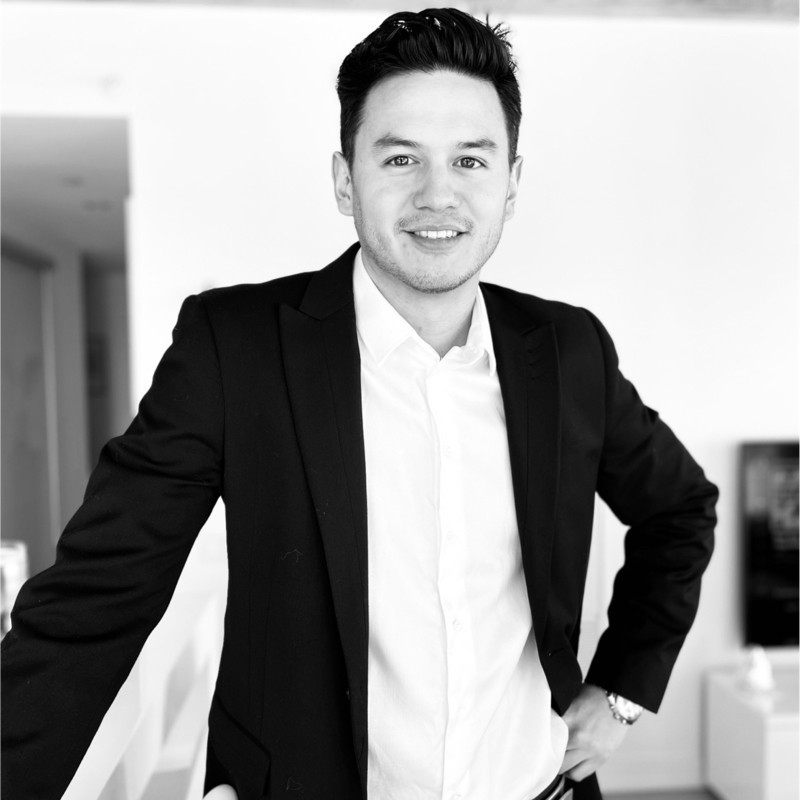 Zachary Morgan, Manager of Facilities, Longo's
Zach Morgan is a Facilities Manager at Longo's, where he has facility operational oversight for over thirty-seven grocery stores, two distribution centers, one production food plant and one head office complex. Further to managing day-to-day operations,
Zach loves to explore new opportunities that can better improve building efficiencies and as a result has led and implemented several sustainability projects which have lowered Longo's carbon footprint. Projects include: Solar generation, refrigerant conversions, EV charger installations, LED lighting retrofits, and more. Prior to Longo's, Zach graduated with a Global Management degree from the Toronto Metropolitan University.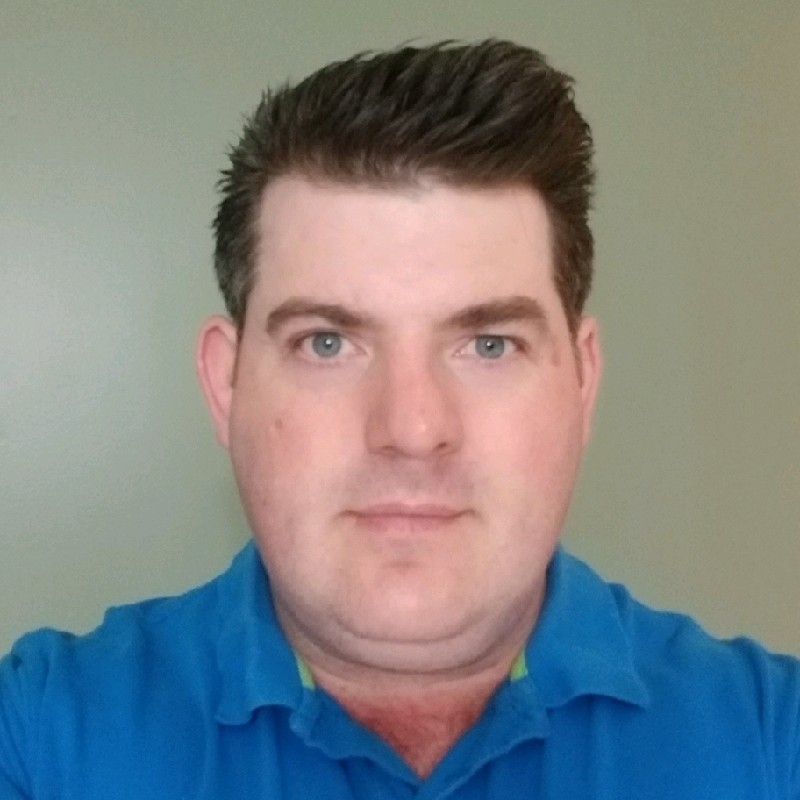 Mike Squires, Manager of Services Accounts & Technical Training, Neelands
This event is for Circular Economy Leaders Consortium Members Only.
Contact Chaya Chengappa at chaya.chengappa@trca.ca for more information