About Us
Initiated by Toronto Pearson and Toronto and Region Conservation Authority (TRCA), Partners in Project Green (PPG) is a not-for-profit community of leaders advancing environmental action and economic prosperity across the GTA.
Comprised of businesses, government, institutions and utilities, PPG works to collectively advance social and environmental sustainability through knowledge sharing, technology and infrastructure implementation, and network building.
Who We Are
Thanks to Toronto Pearson and Toronto and Region Conservation Authority (TRCA) and our regional municipal partners, Region of Peel, City of Toronto, and York Region, Partners in Project Green (PPG) has been connecting and inspiring sustainability minded organizations since 2008.
History
In 2008, a decade long partnership between Toronto Pearson and TRCA yielded an exceptional idea – a network of like-minded businesses working together towards advancing the community and local economy. This idea evolved to include government, institutions, and utilities and was named Partners in Project Green (PPG).
Today, PPG facilitates programs, projects, events, networking, and resource sharing. This means we create, collect and curate knowledge and share it in the form of case studies, business guides, and information hubs. We also offer events, webinars, training, and tours, and make connections among our Members.
Our Service Area
As a program of the TRCA, PPG is open to any business, municipality or individual operating within the Greater Toronto Area (GTA).
---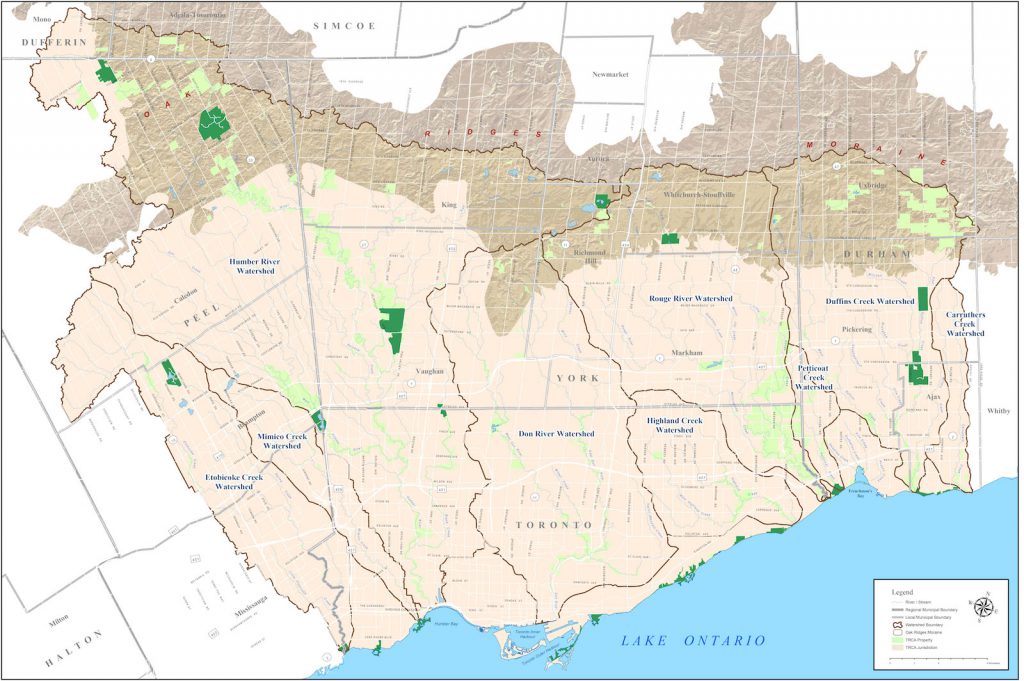 What We Do
Partners in Project Green helps individual organizations and the region as a whole become more sustainable. We provide operational support and tools that lower costs, increase reach, and guide Members into the new net-zero economy.
We are a Member-based community for anyone learning about the green economy, looking to connect, or working to make their business more sustainable. Our community consists of individuals, businesses of any size, and our municipal partners.
PPG operates in four key areas – Energy Performance, Waste Diversion, Water Stewardship, and Engagement. We measure Our Impact and report on our results.
Join us for an event, search our library of resources, collaborate, or share your successes and become a leader.
To learn more about how to become a Member of PPG, click here.